Prizes
Enter our FREE contest for a chance to win the following.
Weekly Winner
(Regular Season only)
$25 CFL Team Store Gift Card
Overall Points
Champion
2024 Season tickets to the CFL team of your choice
HOW IT WORKS
One entry per person is allowed.
Make your picks
Pick who you think will win each matchup.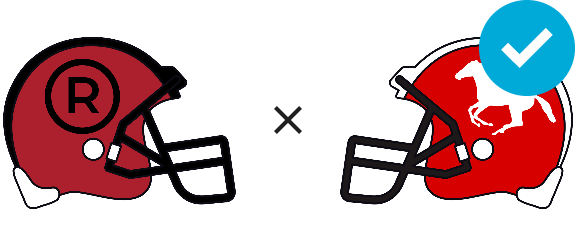 Earn Points
Earn one point for each correct prediction.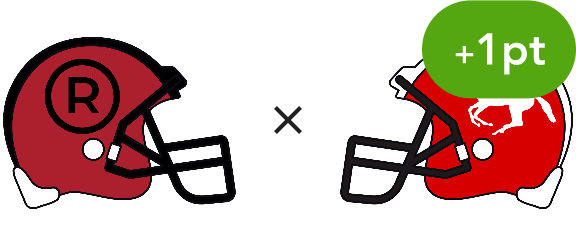 Answer weekly tiebreaker
Make sure to answer the tiebreaker of total points scored in the week's final game.
The most points win!
The winner with the most points each month and overall wins prizes!