Picking starts April 7 - 04:00 PM (PDT)
NHL PLAYOFF
BRACKET CHALLENGE
Prizes
Enter our FREE contest for a chance to win the following.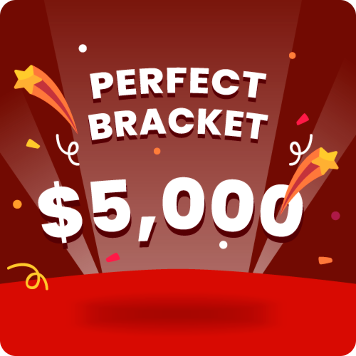 Perfect Bracket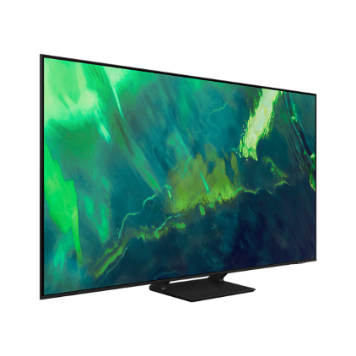 1st Place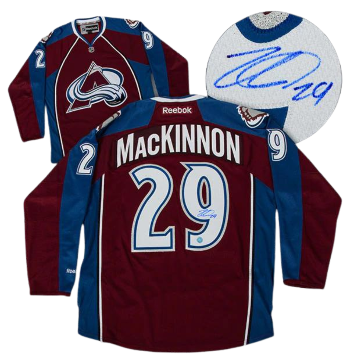 2nd Place
Signed Nathan MacKinnon Jersey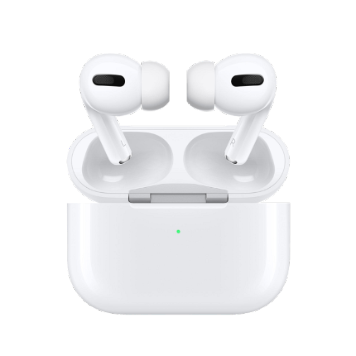 3rd Place
HOW IT WORKS
One entry per person is allowed.
Make your picks
Pick who you think will each series. Answer "In how many games?" where applicable.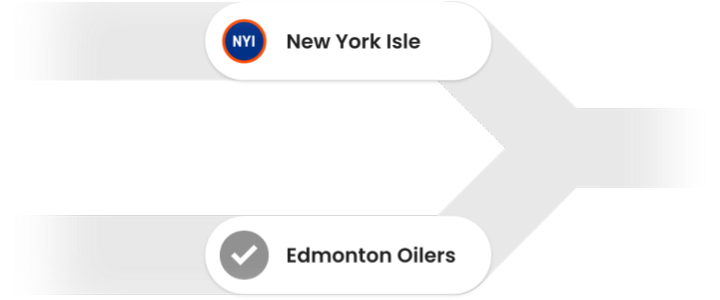 Earn Points
Earn points for each correct pick you make.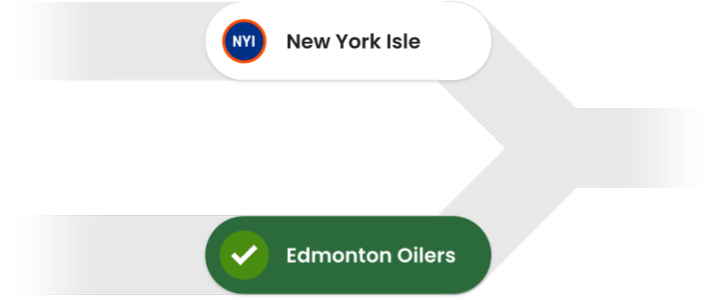 The highest total point wins
You will be rewarded based on the weight of each round if you choose the correct winners.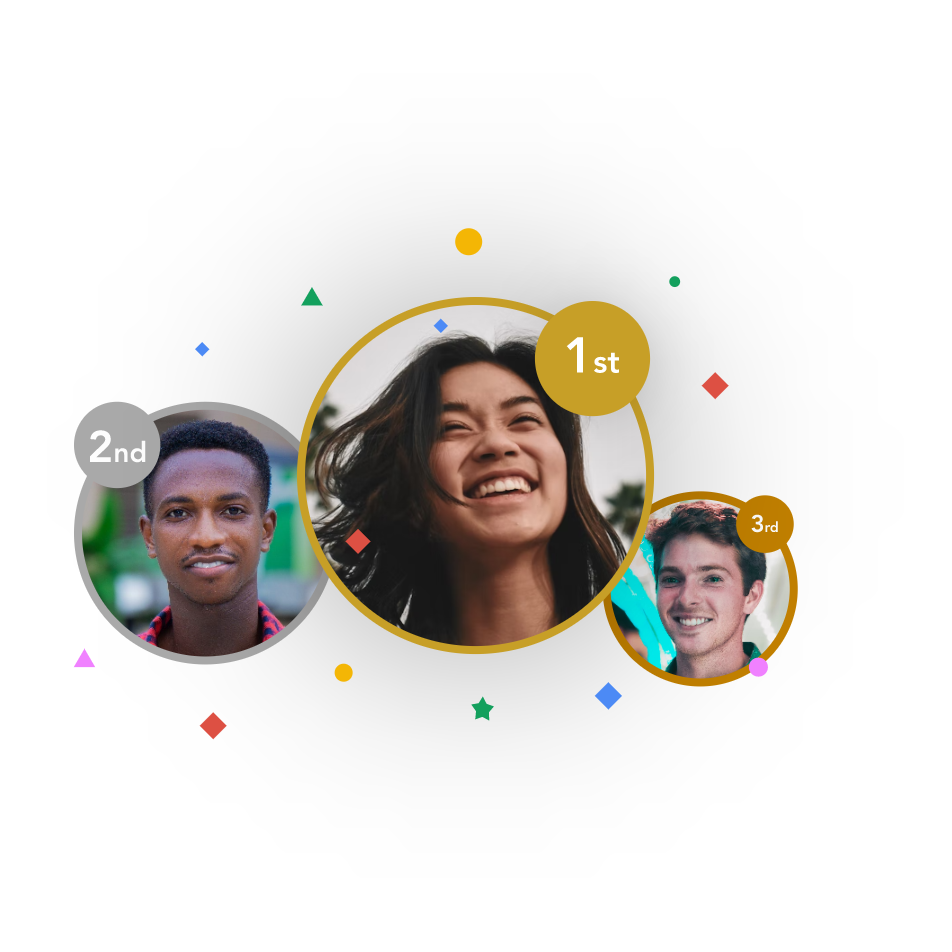 Scoring
For each correct pick
Bonus point for correct "How Many Games?" answer where applicable. Tiebreaker: What will be the total number of goals scored in the final series?